Hanging In Difficult Places? We Got You Covered
They told you it couldn't be done. They said not to bother. But after looking at blank, slanted walls week after week, you finally did an Internet search, and here you are — Shangri La! We're the people who tell you that you CAN hang art on a slanted wall AND we'll show you how to do it with YOUHANGIT!
Read More →
Pretty soon, it won't be a billion degrees outside, and you're going to want to spend some time in your yard or garden. If you're among the tens of thousands of us living in spaces with backyards or patios enclosed with wood fences, you may think you can't hang anything there. You are wrong, friend, and happily so.
Read More →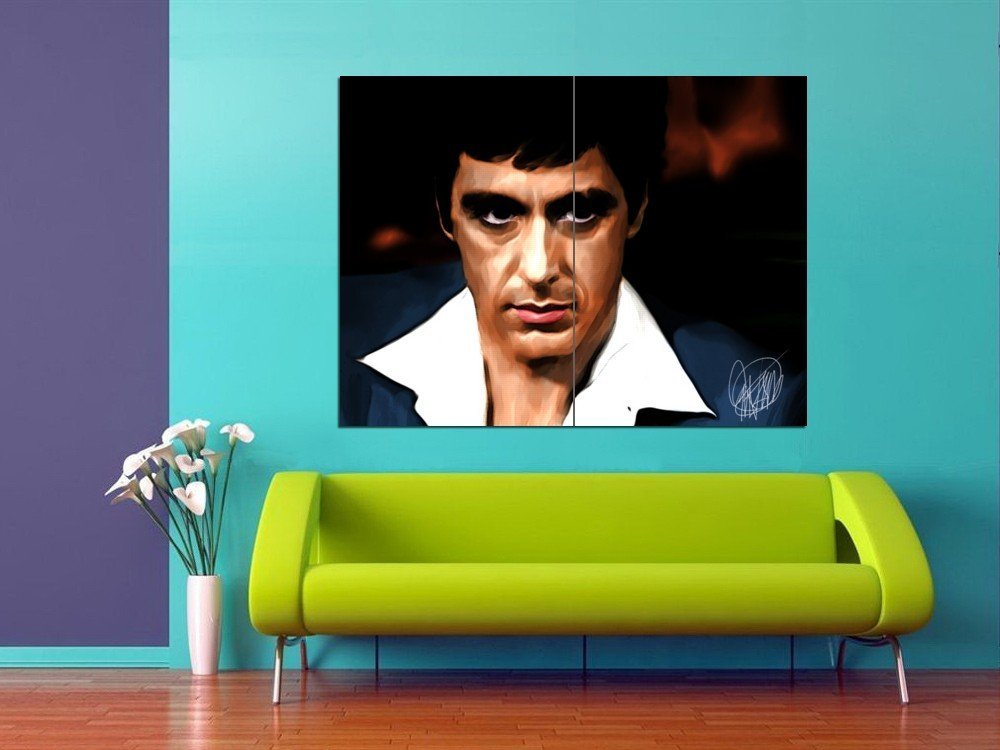 So you have this AMAZING poster, and you have had it for, umm, let's say 15 years or more. The edges are frayed, you've taken it up and down every place you've lived since your dorm room, but now you're married. And the wife/husband hates it SO hard. How can you get her/him to love this massive poster? Here are a couple of ideas to breathe fresh life into your Scarface, Taxi Driver, Goodfellas, Casablanca, Breakfast At Tiffany's, or other classic movie posters that deserve a second chance at life.
Read More →